Brand Story
Borne from a rich heritage in the art of attire craftsmanship, our brand's story began with a bespoke couture tailoring project that laid the cornerstone for our journey. Asuka emerges as a stride forward, curating an extraordinary men's wear collection catering to diverse tastes. Our extensive range encompasses an unparalleled variety of Ethnic and Western styles, meticulously crafted to adorn the modern man with unmatched elegance and sophistication.

At Asuka, we revel in the joy of dressing, weaving moments of inspiration into each artful attire – a tale of Karigari, brought to life by skilled hands in our ateliers. With a 35-year legacy, we imbue our creations with the essence of Indian craftsmanship, embodying sophistication and the promise of tomorrow's fragrance.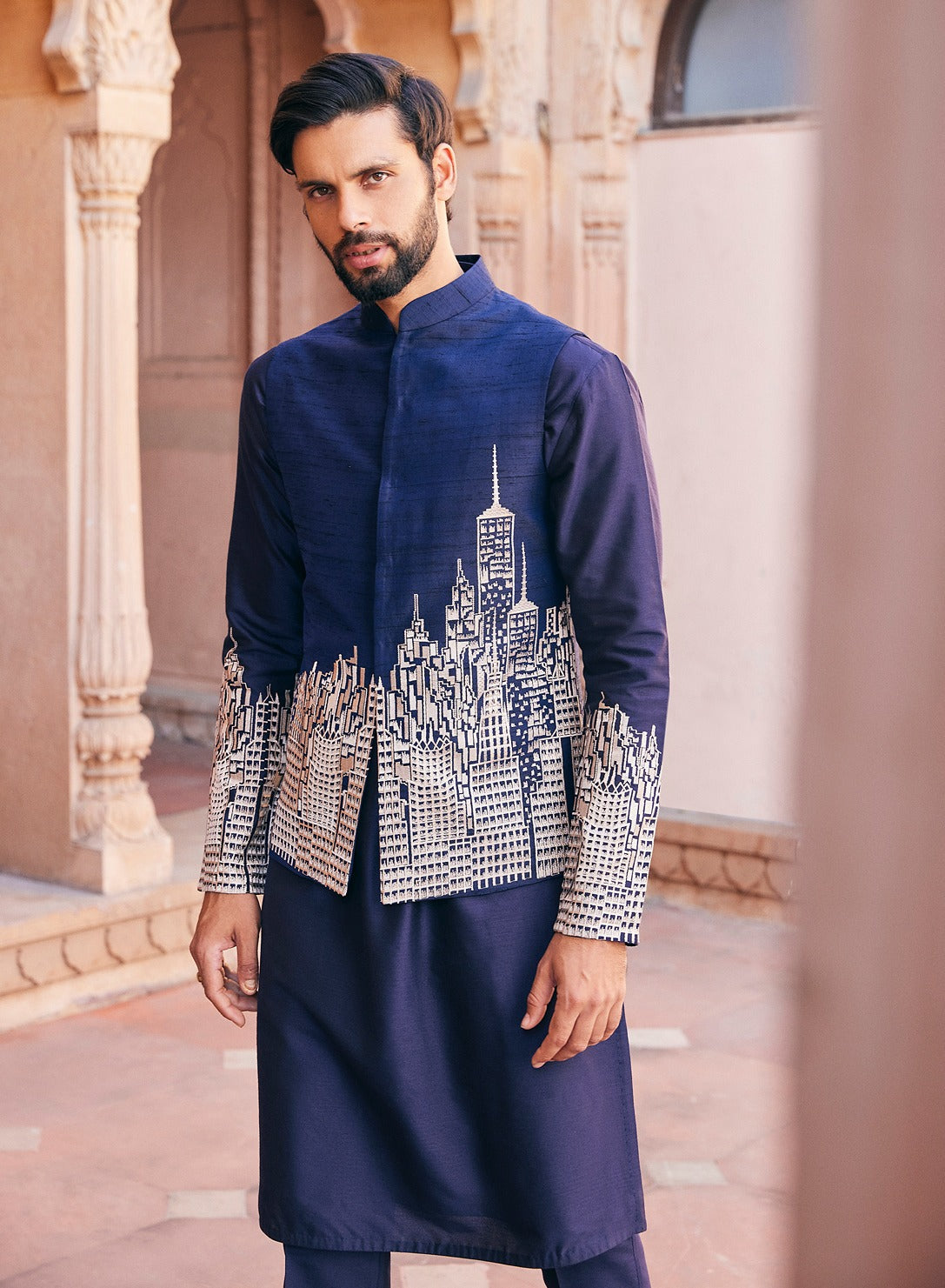 Homage to Timeless Artistry
Stepping into the world of couture clothing marked a significant milestone, fueled by an unwavering passion for sartorial excellence.
At Asuka, every meticulously crafted garment pays tribute to the timeless artistry skillfully woven into every thread.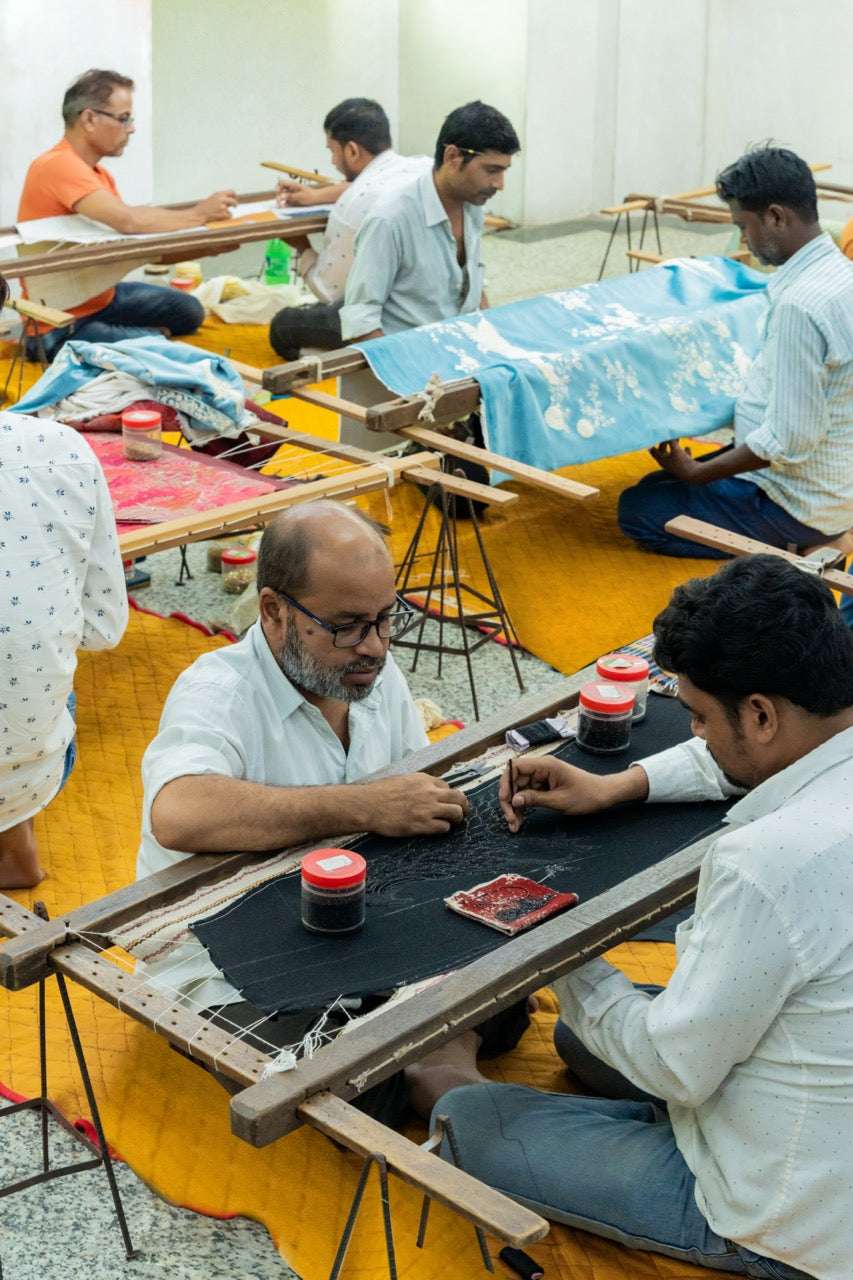 The Heritage of Indian Karigari
Rooted in an unwavering commitment to individuality, each garment reverberates with unique preferences, paying homage to the timeless artistry of our craft.
Step into the world of Asuka couture
Contemporary sophistication