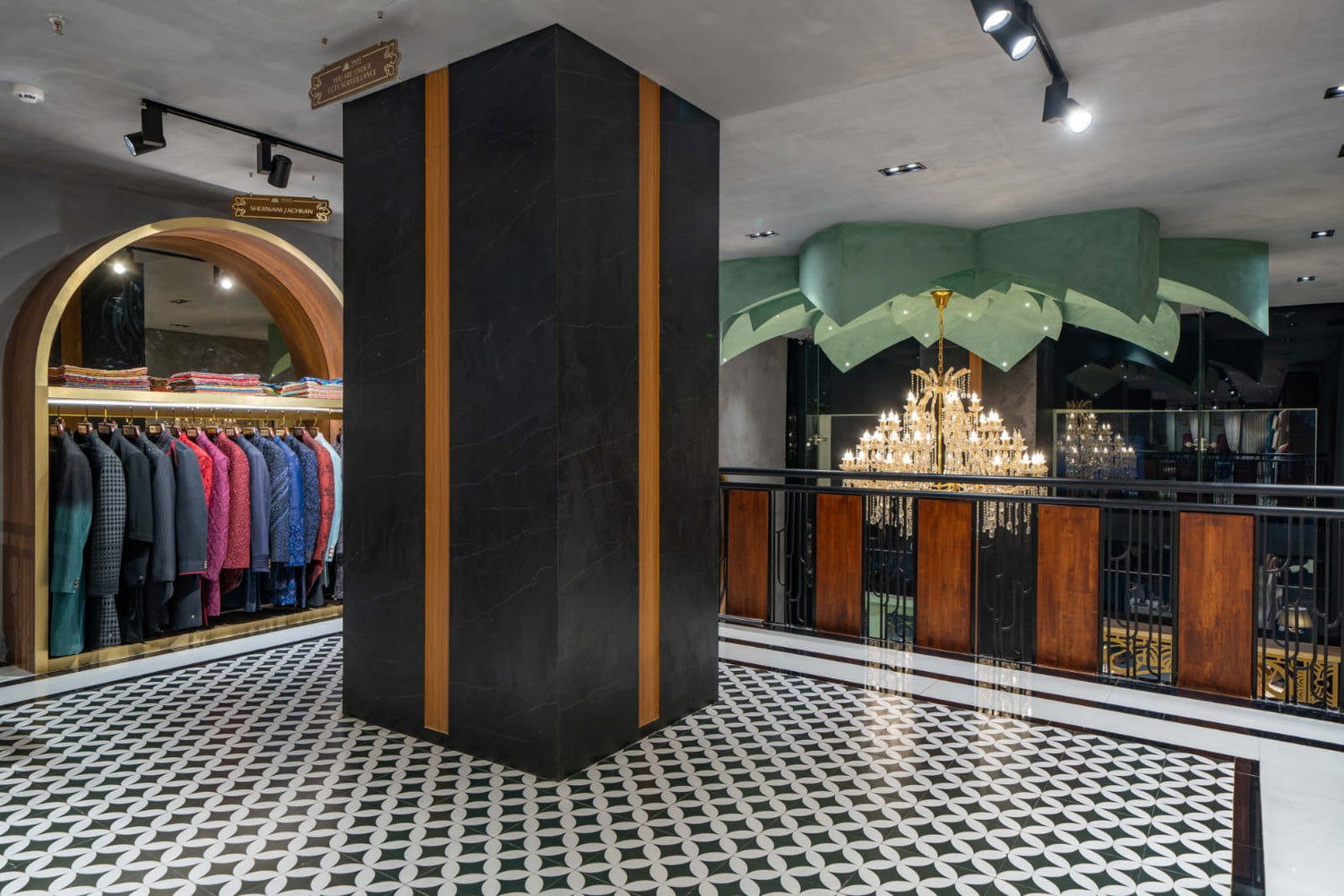 our vision
ASUKA's philosophy is to provide statement luxurious pieces with tastefully modern silhouettes. An aesthetic, alluring, eclectic fusion of traditional yet contemporary designs, meticulously crafted to Your Precise Requirements.
All the pieces are handcrafted with care by our skilled artisans, crafting each statement piece from the highest quality of fabric, most intricate designs, playful colours and an overall appeal that signifies You
Our mission
ASUKA – provides the best in Men's haute couture. Wearing Precisely tailored intricate ensembles from ASUKA undoubtedly exudes your status, signifies your class and showcases your sophisticated refined tastes whilst causing glances to focus on what is surely a spectacular extension of your unique personality.